Welcome to Lange Marshall Fine Art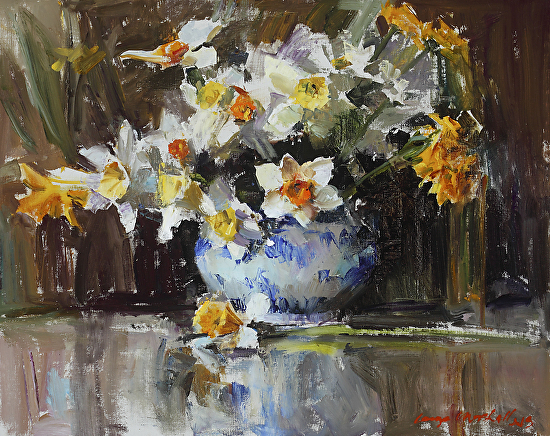 Come and see Lange Marshall particpate in the Historic Canyon Road Passport to the Arts Quick Draw for a chance to purchase a great piece of art and support a worthy cause, as a portion of the proceeds go to local schools.
*Honored as an Emerging Artist in Southwest Art Magazine (click to view the article)

To purchase a recent feature of Lange Marshall in Art Journey New Mexico please click on the link or the picture below.



A portion of the profits from the sale of this artwork are donated to help children. Please visit the web site link below for more information on how you can help.